Page design and appearance
Facebook allows you to form your loyal audience and establish friendly relations with it. With the help of this social network, you can improve the company's image, increase awareness and get feedback from the target audience. The main thing is to remember that social networks involve constant communication and prompt reaction to requests and criticism of users. A Facebook page will help you grab the attention of new customers and get more leads. This article contains tips for effectively promoting your business using this social network.
When a potential client lands on your page, he will rate it "by dress." The cover attracts the most attention. It takes up most of the screen. On it you can post information about a promotion or a new service, add a call to action to increase the number of clicks. Make sure that the information is readable and do not overload the cover with text.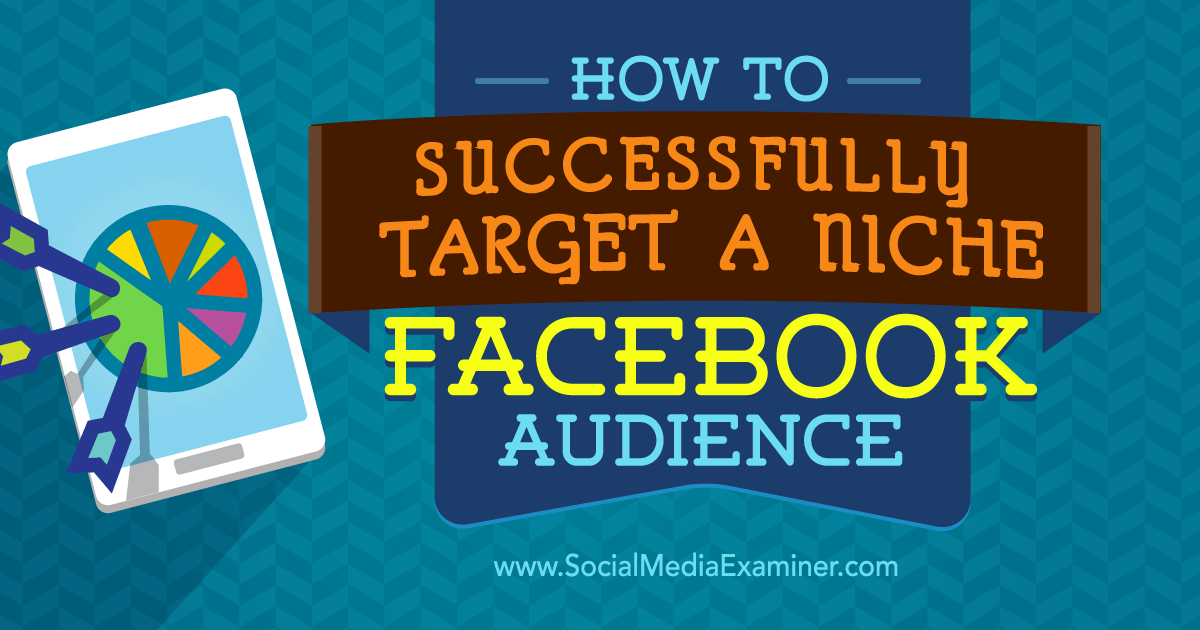 Business Promotion on Facebook: Tips Relevant for Any Niche
Edit the URL of the page. This can be done by going to the "Information" section. Write your brand or company name. This address looks respectable and easy to remember. It can be used in signatures, e-mail newsletters, etc.
Fill in your company information. Getting on the page, a potential client should immediately understand what you are doing, what goods and services you offer. Fill in contact details and upload media files. Make communication with your audience easier and add a clickable button. You choose where the user will be redirected after clicking: to your website or in Messenger.
Reviews, reviews and ratings
Facebook business pages have the ability to collect feedback, ratings and user reviews. This is a very important factor, which is often the decisive factor for new clients. Encourage your loyal customers to leave their ratings and reviews about the company.
User opinions will make the page dynamic and interesting. You can add the best Facebook comments to your site so that visitors to the resource also have an idea of ​​how you work.
Create the right content
Interesting and useful content allows you to collect loyal and engaged audience. In order for your posts to hit the target and collect likes and reposts, study the interests of your subscribers. Users come to social networks to relax and unwind, so write short, simple and humorous.
Use different types of content: polls, video reviews, posts with lists of useful sources, infographics. If your company is featured on other social networks or you have a blog on your site, create unique posts that are only available on your Facebook page. This way you can attract more subscribers to the page.
So that users don't forget what the page is about, dilute the entertaining and useful content with posts about the company, your services and offers. The optimal ratio: 80% of information that is interesting to the audience, 20% is materials that are useful for business. The latter should not be insipid and filled with self-promotion. It is interesting for everyone to look behind the scenes, to find out how the company works from the inside. Tell your audience about your people, how you work, and your mission. Complement the materials with beautiful photographs that show interesting moments from the life of the company.
Users only see 5% of your content in their feed. Therefore, the most successful old posts can be reanimated and reused. Supplement the information with relevant updates and add to the feed what has found a lively response from your audience.
Use high-quality and vivid pictures, images that evoke emotions. They grab attention and encourage the user to open the post. For business pages, you can use images in the same style. This will make your posts recognizable and noticeable in the feed.
Grab the attention of your audience
There is a huge amount of content on social media, and the news feed changes every minute. It is important to use all the opportunities to attract an audience:
First, invite people around you to put "Like" on the page . Use the default Invite Friends feature.
Create a short link to your Facebook page and share it on other social networks . This way you can direct your audience, for example from Instagram, to the company's business page.
Offer mutual PR to business pages with similar topics . In order for the cooperation to be mutually beneficial, you must have approximately the same number of subscribers and you must not be direct competitors. On your page you link to their post, they do the same. Such PR will help to increase the reach of the audience and raise the activity. This is very important because Facebook's algorithm will omit posts in the news feed that do not receive likes, comments and reposts within a few minutes after publication.
Ask your audience for feedback . Add calls to action to posts: like and repost. Conduct surveys on the page to learn about customer pain and preferences.
Leave comments on related pages and blogs from your business account . If your posts are interesting, helpful, and expert, they are sure to grab the attention of your audience and bring new users to the company's Facebook page.
Broadcast live and "stories" . Facebook's algorithm is actively promoting this type of content, and users like the opportunity to get answers to their questions. Regular broadcasts on interesting topics will help increase your audience reach. Also use the Instagram Stories counterpart. This will help build brand awareness and analyze data about who viewed your videos and how they reacted.
Use paid advertising opportunities . Facebook is phasing out the free presence of brands and companies in user feeds. A well-tuned advertising campaign will increase reach and brand awareness, get more leads and requests, and increase profits.
Conclusions
When promoting on social networks, the "wrapper" is of great importance , visual component. But without streamlined business processes and a high-quality product, even the largest advertising budget may not pay off.
In order to successfully promote a business page on Facebook, you need to study the algorithms of the social network and follow the updates. Any innovation is an opportunity to increase reach before competitors have yet to apply the innovation.
But the main thing is to constantly experiment with content and advertising, track the results and draw the right conclusions, on the basis of which to adjust the results.